For Multinational Leaders!
As a leader within your team, you've earned respect and recognition for your exceptional skills and leadership abilities. However, when you step onto the international stage, you might find it challenging to command the same level of respect and influence. You're not alone—many accomplished leaders face this hurdle when navigating global meetings, virtual teams, and cross-cultural interactions.
Imagine this scenario: You're in a high-stakes virtual meeting with a global team representing diverse cultural backgrounds. Your mission? Presenting critical market insights and results to stakeholders from around the world. While you excel in leading your local team, the dynamics of this international meeting are different. The nuances of communication, the cross-cultural expectations, and the need to make a lasting impact on a global scale add layers of complexity. The pressure to deliver your message effectively is immense.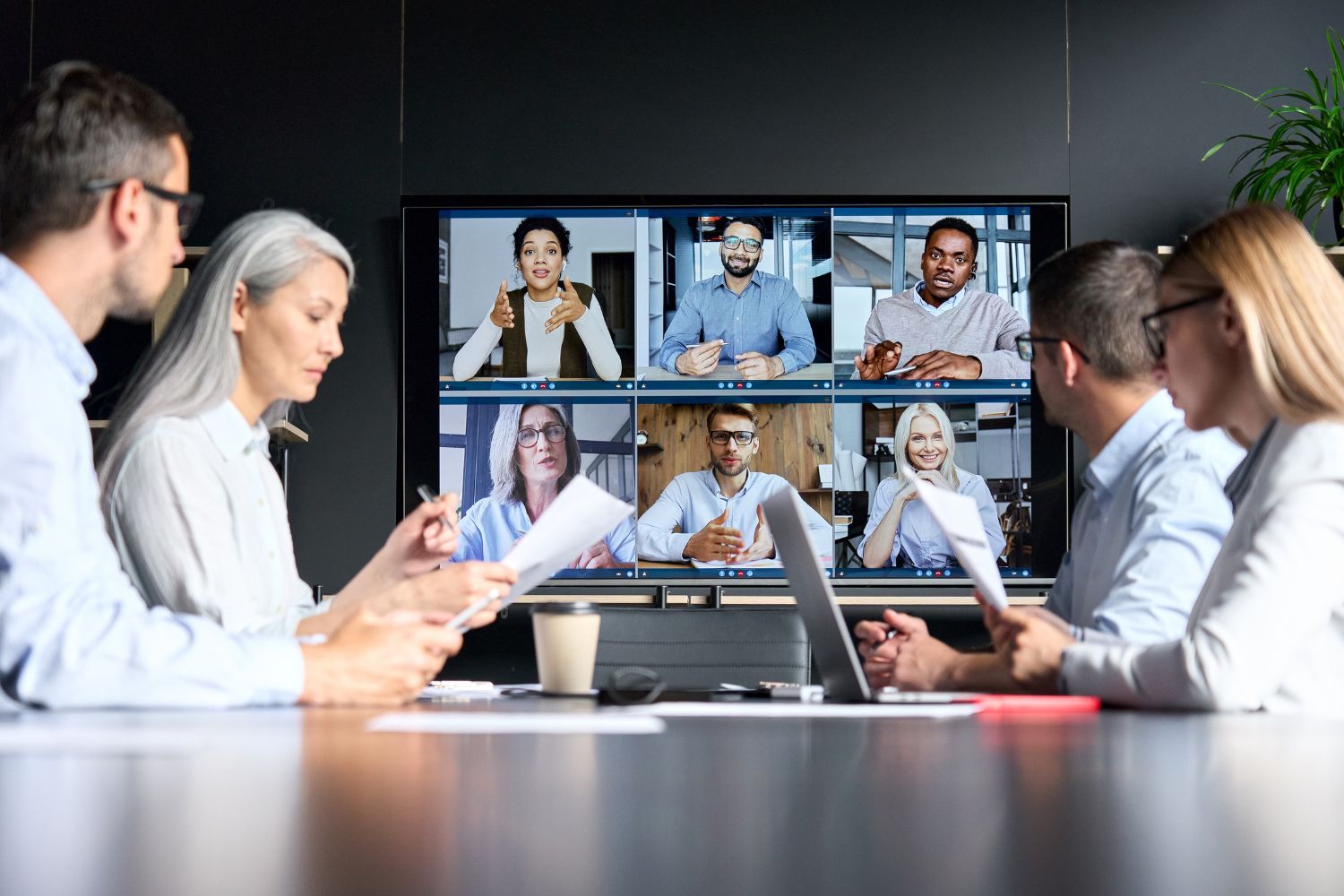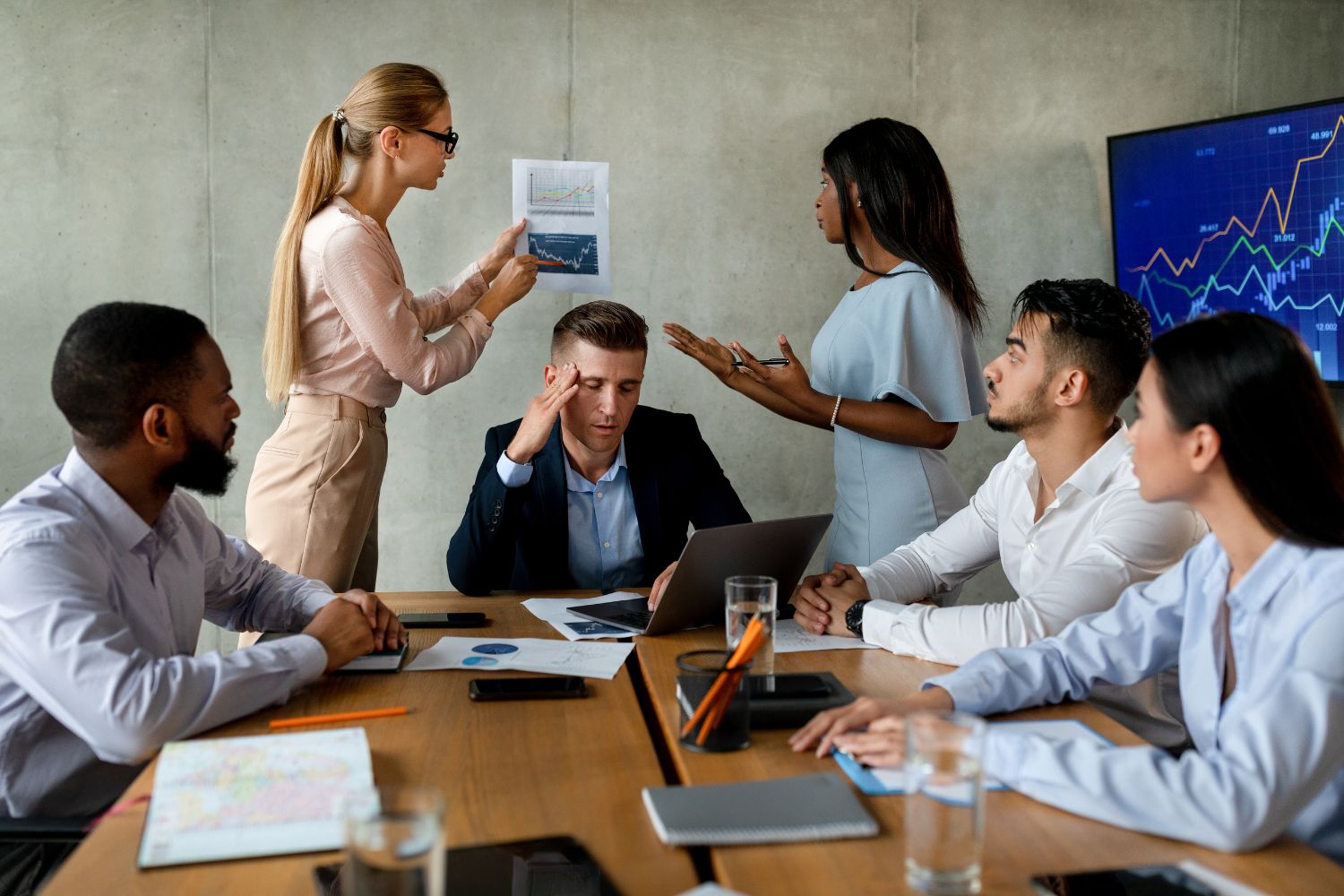 Our Business English Leadership and Management Training Program is your pathway to success—a tailored opportunity designed for leaders like yourself. We understand the vital importance of effective communication, leadership, and management in international settings. Our program is meticulously crafted to equip you with the essential skills and insights needed to thrive in the global arena.
Our approach centres on a comprehensive and practical learning experience. We place great value on hands-on training that mirrors real-world situations, ensuring you are thoroughly prepared to excel in international environments. Here's how we achieve it:
Small Group Learning: You will be a part of an exclusive group of four participants, each carefully selected to match your skill level. This fosters an authentic, real-world environment where you can practice and refine essential skills.
Tailored Curriculum: Our programme is designed with your unique needs in mind. We concentrate on improving your Business English proficiency, leadership abilities, and management skills, all within the context of international business.
Practical Simulations: We place significant emphasis on practical exercises and simulations. This means you will have the opportunity to apply what you have learned in a secure, supportive environment that mirrors the challenges of global business.
Expert Guidance: Our certified trainers specialise in executive communication, leadership, and cross-cultural competence. They provide ongoing feedback, guidance, and support throughout your journey, ensuring your progress is rapid and impactful.
Comprehensive Approach: We do not just teach you English; we equip you with the skills to lead and manage effectively in a global context. Our holistic programme covers everything from language fluency to leadership and management competencies.
Ongoing Support: Your success is our top priority. We offer continuous support and provide access to valuable resources that simplify the complexities of international business.
With our Business English Leadership and Management Training Programme, you will not only acquire the skills and insights required to thrive in a global environment but also the confidence to lead and manage with excellence. Your journey to international success commences here.
With our Business English Leadership and Management Training Programme, you will not only acquire the skills and insights required to thrive in a global environment but also the confidence to lead and manage with excellence, combined with a deep understanding of cross-cultural competence. Your journey to international success commences here.
Discover how our programme can elevate your leadership and management skills in an international context!
What clients say about our solutions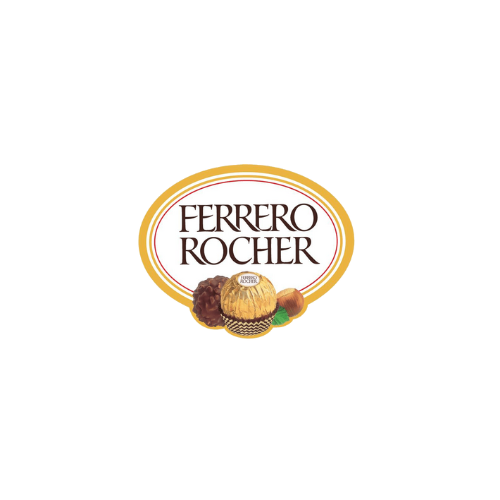 Amauri Nunes
Food Service Manager
"High level of quality! It helps me become more confident. The most progress is in terms of fluency because having sessions helps me be more confident during meetings. Practice makes it easier for me to talk with others, leading to good arguments and discussions."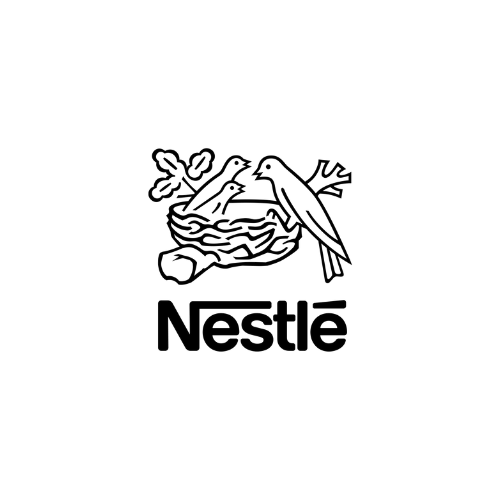 Thiago Lima
Trade Marketing Executive
"I'm really satisfied with the way I've been taught in this training since the beginning. Currently, I am in charge of hiring a new employee, and the discussions on cultural diversity have made me think more about this aspect and how the diversity topics can provide me with a new mindset."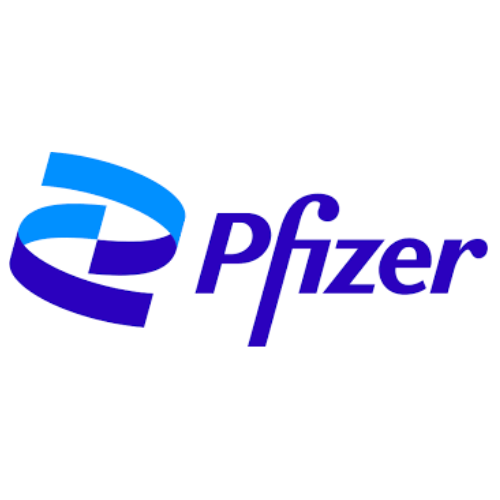 Rodrigo Doze
Brand Manager
"I'm enjoying the classes, and I can see my progress. It helps no only my English, but also for improving my presentation abilities, how to write and format emails in a business way. Effective communication covered today is relevant to my work."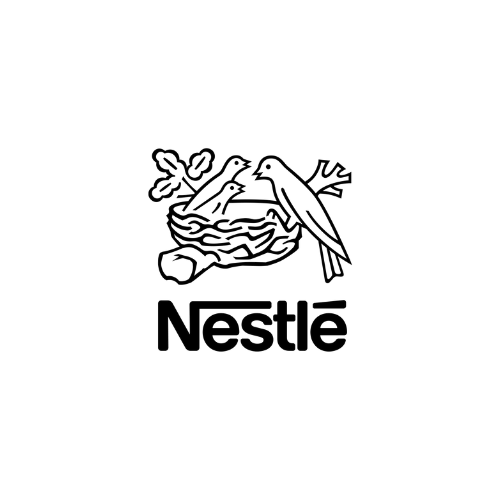 Marcos Bogo
Customer Relantioship Manager
"This trainee had a huge impact on me. I now feel more comfortable and confident in speaking and understanding other people. Some might even consider the training as essential for me to secure the new opportunity abroad."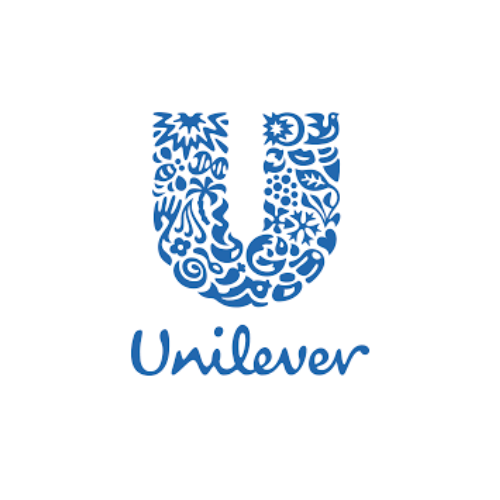 Guilhermy Nunes
Procurement Manager
"I believe that personalizing the learning process has provided me with high-quality training. Our sessions are effective in enhancing my vocabulary, pronunciation, and fluency, which, in turn, benefit my daily meetings in English with people from various countries."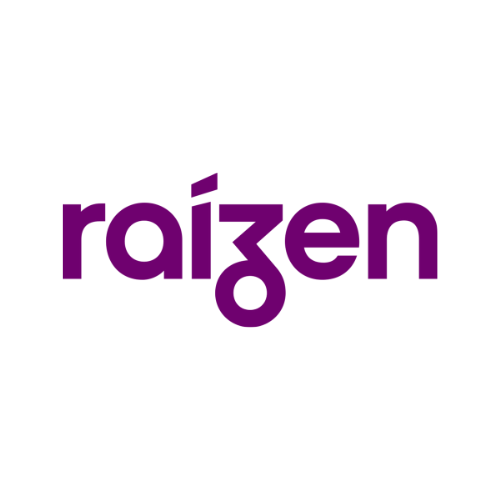 Raquel de Jesus
Head of Trade Marketing
"The videos I watched and discussions about leadership have helped me think more about good leadership...As I have meetings with a global team, I feel more confident."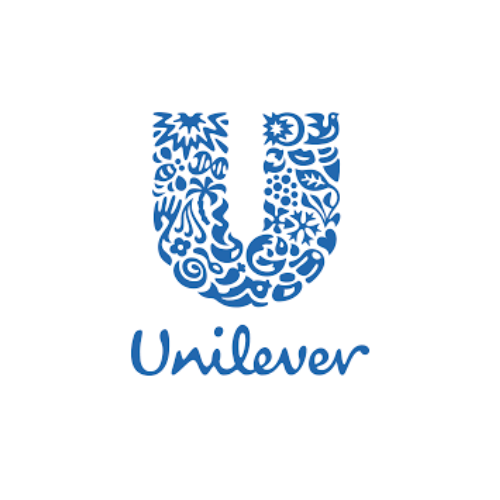 Christian Juarez
Supply Chain Executive
"The training is inspiring, motivating, and fun! English is essential at Unilever, and I use it every day. I can apply the new vocabulary regularly. I feel much more confident and fluent."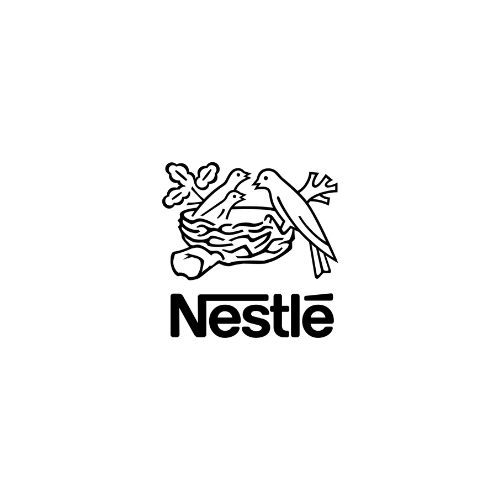 Ana Beatriz Chaguri
Project Manager
"My understanding has improved , and I find the lessons on leadership and project management very interesting. I'm happy with my progress and feel that I am improving."