Turning Differences into Opportunities!
In a globalized marketplace, cultural misunderstandings can cost you time, money, and opportunities. Without cultural intelligence, you might find yourself lost in translation, making costly mistakes, and missing out on the true potential of your international ventures.
But imagine this: What if you could confidently navigate any cultural setting? What if you could build trust and rapport with colleagues, clients, and partners from around the world? What if you could turn cultural differences into your competitive advantage?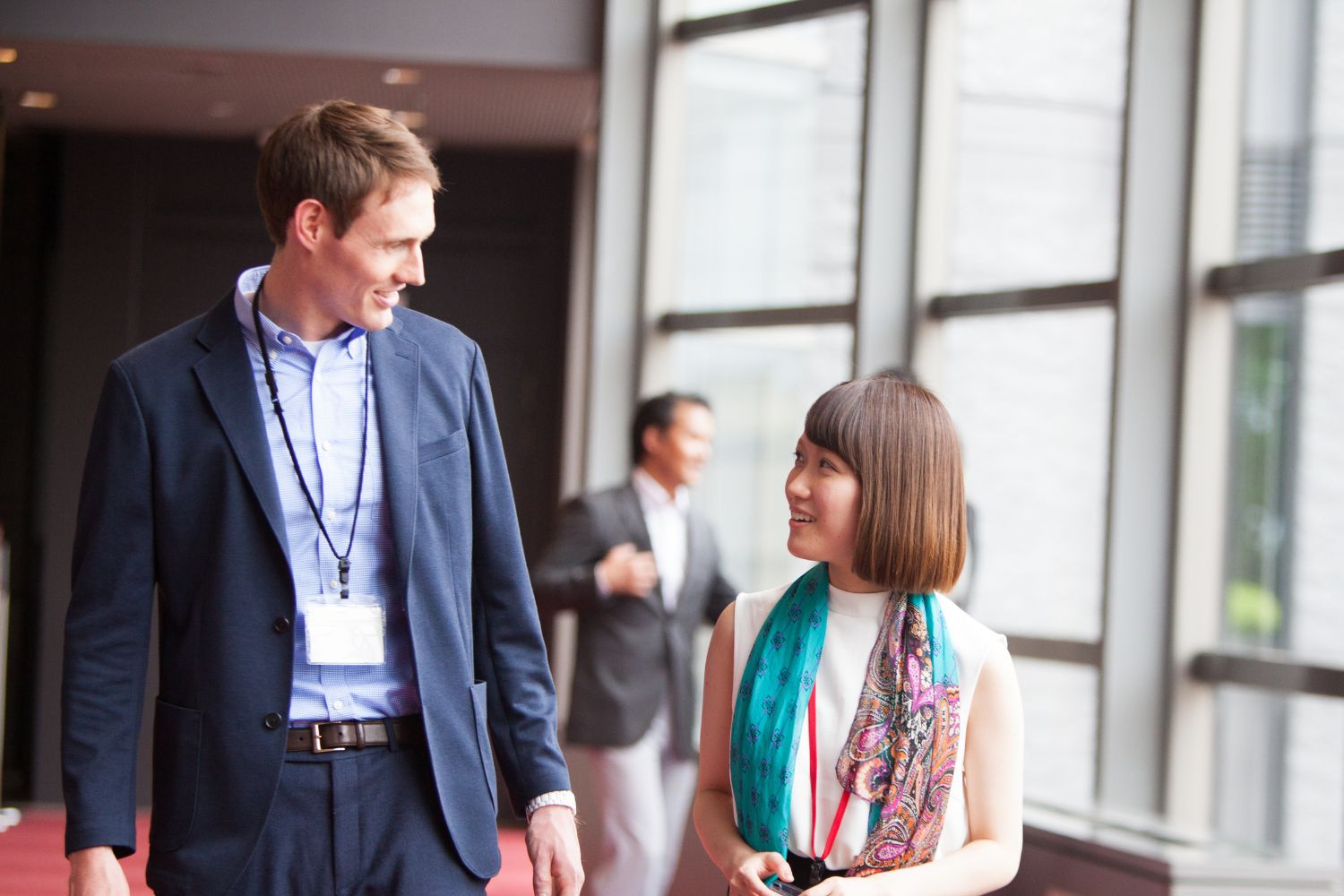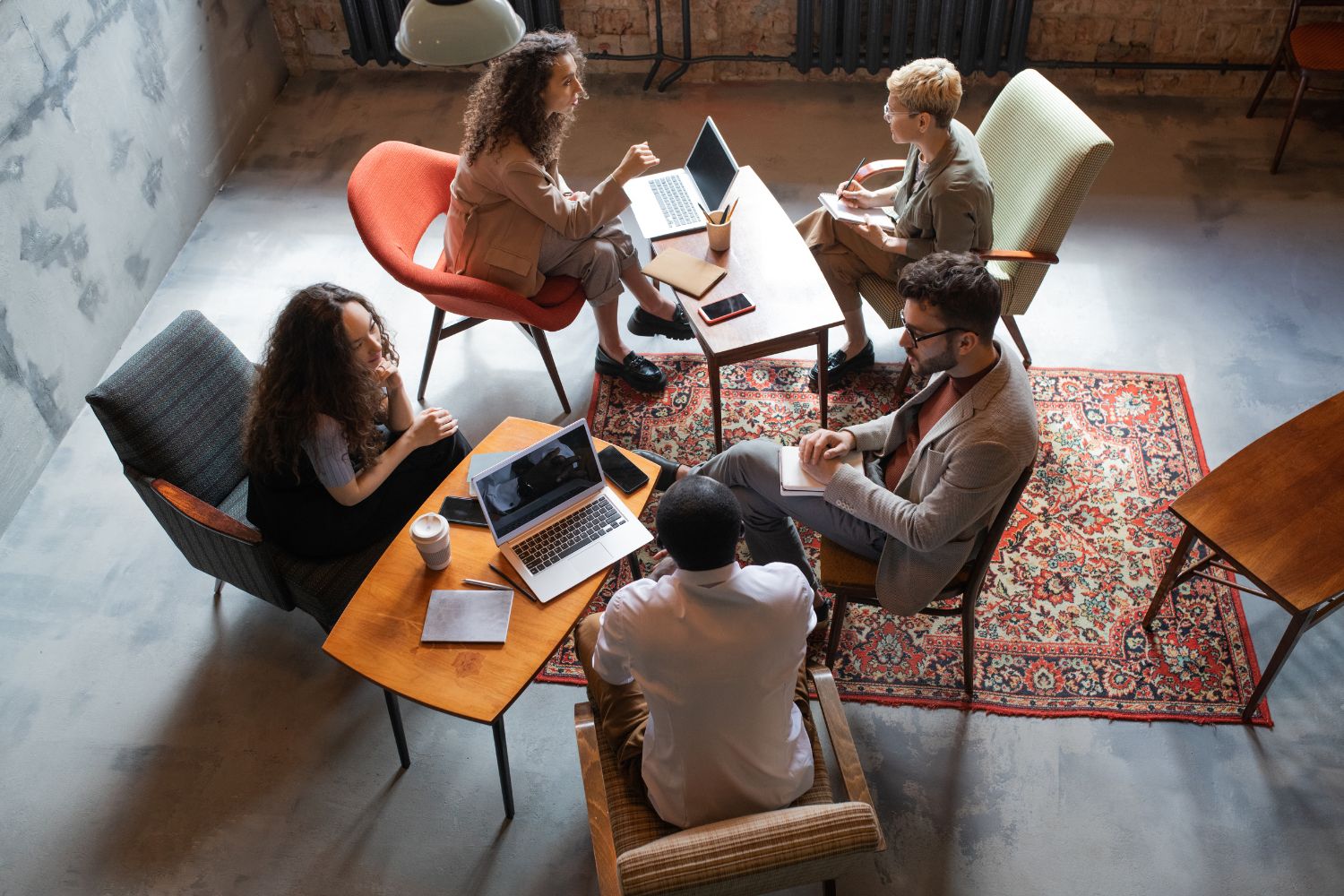 Our Online Cultural Intelligence Training is a comprehensive solution designed to empower professionals with the skills and knowledge they need to excel in a global business environment. It's a transformative learning experience that equips individuals with the cultural intelligence necessary to navigate diverse settings, build strong international relationships, and leverage the power of cultural differences to their advantage.
In-Depth Cultural Training: Our programme provides in-depth insights into various cultures, helping participants grasp customs, communication styles, and core values specific to each culture.

Practical Strategies: We don't just offer theory; we provide practical techniques that professionals can immediately apply in real-life situations. This hands-on approach ensures participants can confidently handle cross-cultural interactions.

Real-World Scenarios: Participants get the opportunity to practice what they've learned through case studies and simulations, preparing them for potential challenges in the global business arena.

Expert Guidance: Our programme features leading cultural intelligence experts and coaches who provide guidance and support throughout the learning journey.

Ongoing Support: Participants become part of a community of professionals dedicated to cultural excellence. This network offers continuous support, collaboration opportunities, and access to learning resources.
Enhanced Cross-Cultural Skills: Participants gain a profound understanding of different cultures, enabling effective communication, trust-building, and avoidance of cultural misunderstandings.

Improved Decision-Making: With cultural intelligence, professionals make informed decisions that consider cultural nuances, preferences, and sensitivities. This leads to more successful international ventures.

Competitive Advantage: Investing in cultural intelligence gives individuals and organisations a competitive edge in the global market. It helps forge international partnerships, understand local customer needs, and adapt products and services for different markets.

Attracting and Retaining Talent: Companies that promote cultural intelligence create diverse and inclusive workplaces, attracting and retaining top talent. This fosters a creative and innovative workforce, contributing to long-term success.

Personal Growth and Well-Being: Developing cultural intelligence enriches individuals' lives by making them more open-minded, empathetic, and adaptable. This positively impacts job satisfaction and overall quality of life.
Don't let cultural misunderstandings hold you back. Join the Cultural Intelligence Training Programme today and unlock a world of opportunities. Click the button inf front to book a free consultation.
What clients say about our solutions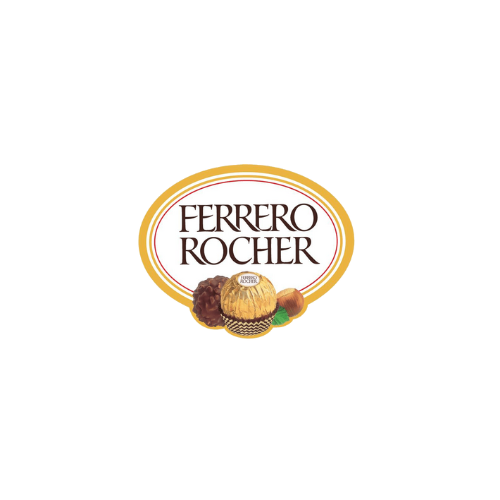 Amauri Nunes
Food Service Manager
"High level of quality! It helps me become more confident. The most progress is in terms of fluency because having sessions helps me be more confident during meetings. Practice makes it easier for me to talk with others, leading to good arguments and discussions."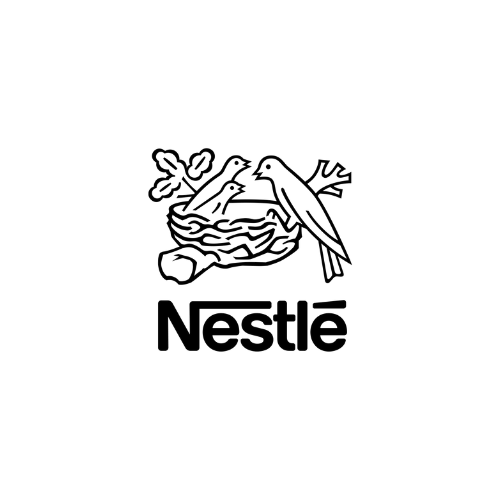 Thiago Lima
Trade Marketing Executive
"I'm really satisfied with the way I've been taught in this training since the beginning. Currently, I am in charge of hiring a new employee, and the discussions on cultural diversity have made me think more about this aspect and how the diversity topics can provide me with a new mindset."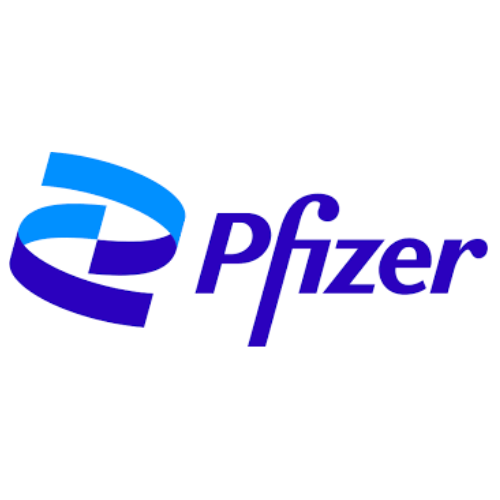 Rodrigo Doze
Brand Manager
"I'm enjoying the classes, and I can see my progress. It helps no only my English, but also for improving my presentation abilities, how to write and format emails in a business way. Effective communication covered today is relevant to my work."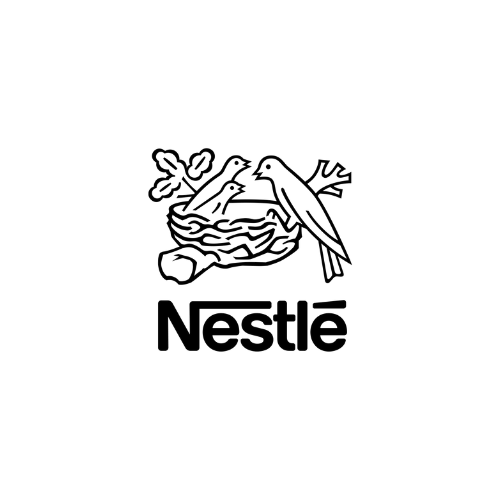 Marcos Bogo
Customer Relantioship Manager
"This trainee had a huge impact on me. I now feel more comfortable and confident in speaking and understanding other people. Some might even consider the training as essential for me to secure the new opportunity abroad."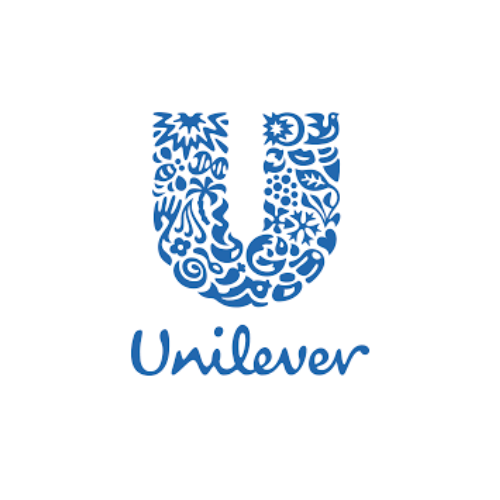 Guilhermy Nunes
Procurement Manager
"I believe that personalizing the learning process has provided me with high-quality training. Our sessions are effective in enhancing my vocabulary, pronunciation, and fluency, which, in turn, benefit my daily meetings in English with people from various countries."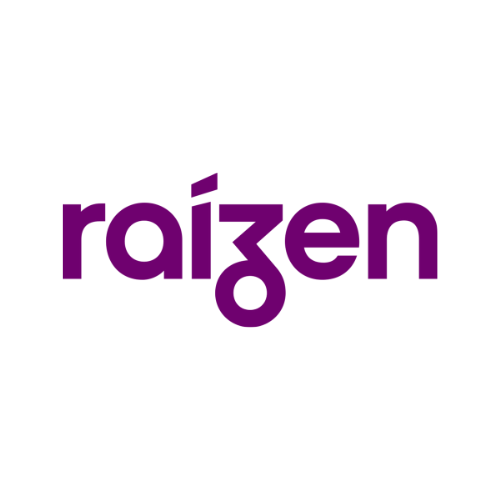 Raquel de Jesus
Head of Trade Marketing
"The videos I watched and discussions about leadership have helped me think more about good leadership...As I have meetings with a global team, I feel more confident."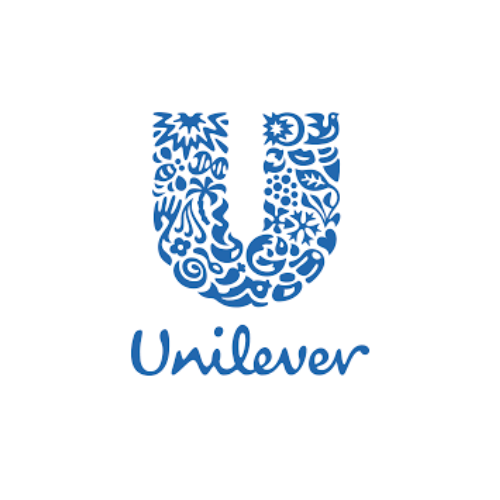 Christian Juarez
Supply Chain Executive
"The training is inspiring, motivating, and fun! English is essential at Unilever, and I use it every day. I can apply the new vocabulary regularly. I feel much more confident and fluent."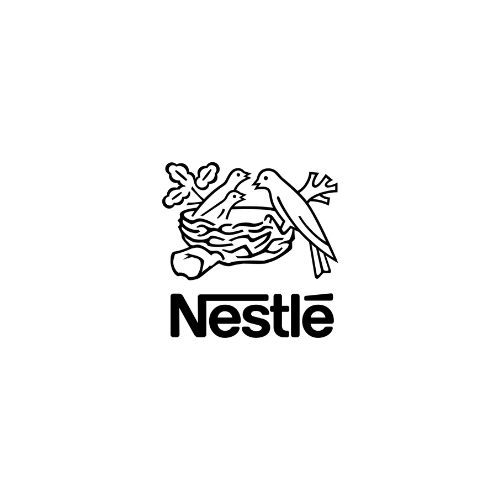 Ana Beatriz Chaguri
Project Manager
"My understanding has improved , and I find the lessons on leadership and project management very interesting. I'm happy with my progress and feel that I am improving."