Are you a manager or leader in a multinational company where English serves as tool of communication? Do you recognise the pivotal role of mastering English, particularly Business English, in excelling within today's global business landscape? Our Exchange Programme is tailored for professionals like yourself, dedicated to enhancing their English proficiency and leadership skills in the heart of London, one of the world's foremost business hubs.
Consider this: Picture this: You find yourself in the vibrant heart of London, surrounded by peers from diverse backgrounds, all sharing a common goal—to thrive in international business. The atmosphere is electric, and you stand at the forefront of this global synergy. You've immersed yourself in an exclusive Exchange Programme designed for leaders, with a focus not only on refining your English skills but also on mastering the subtleties of Business English.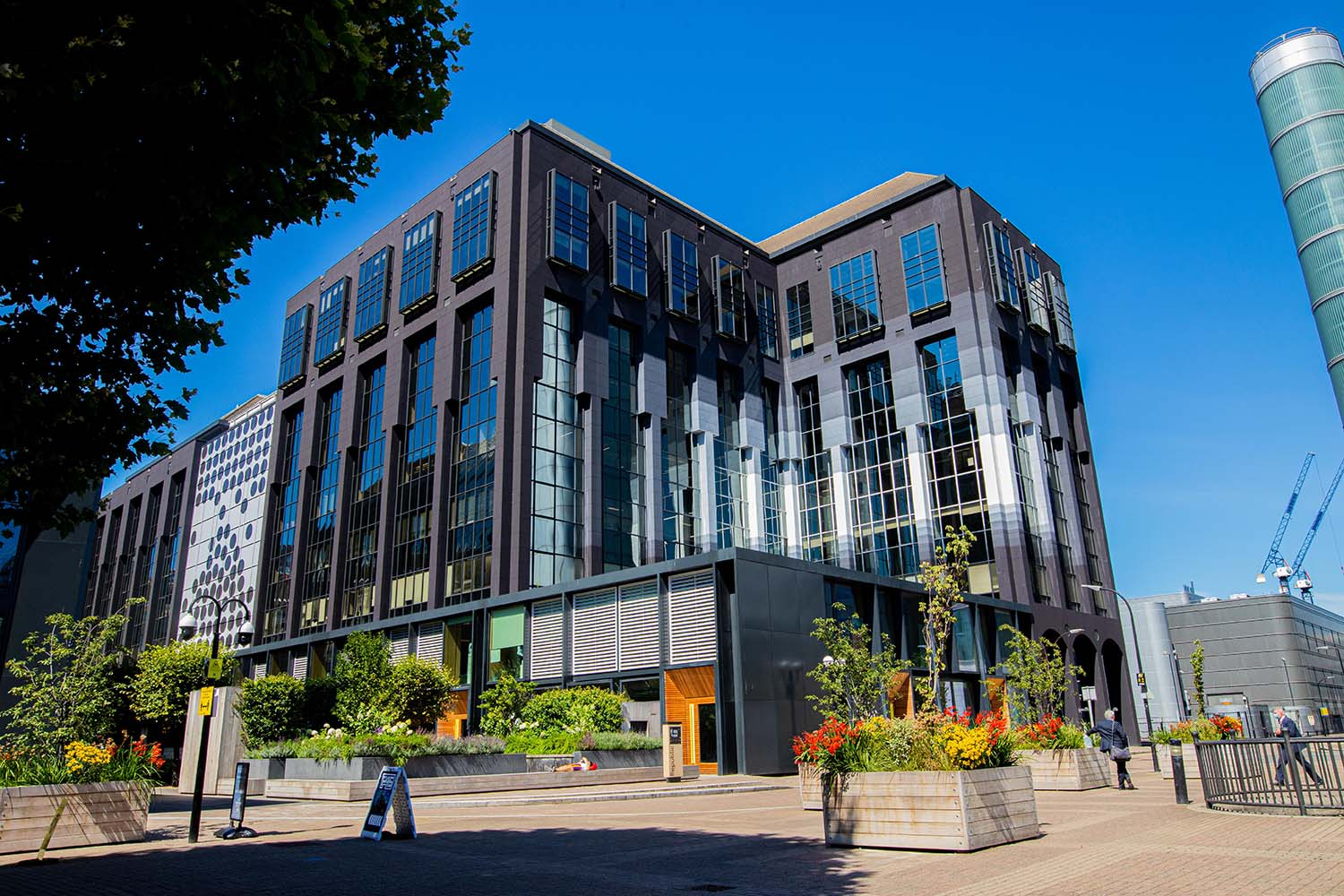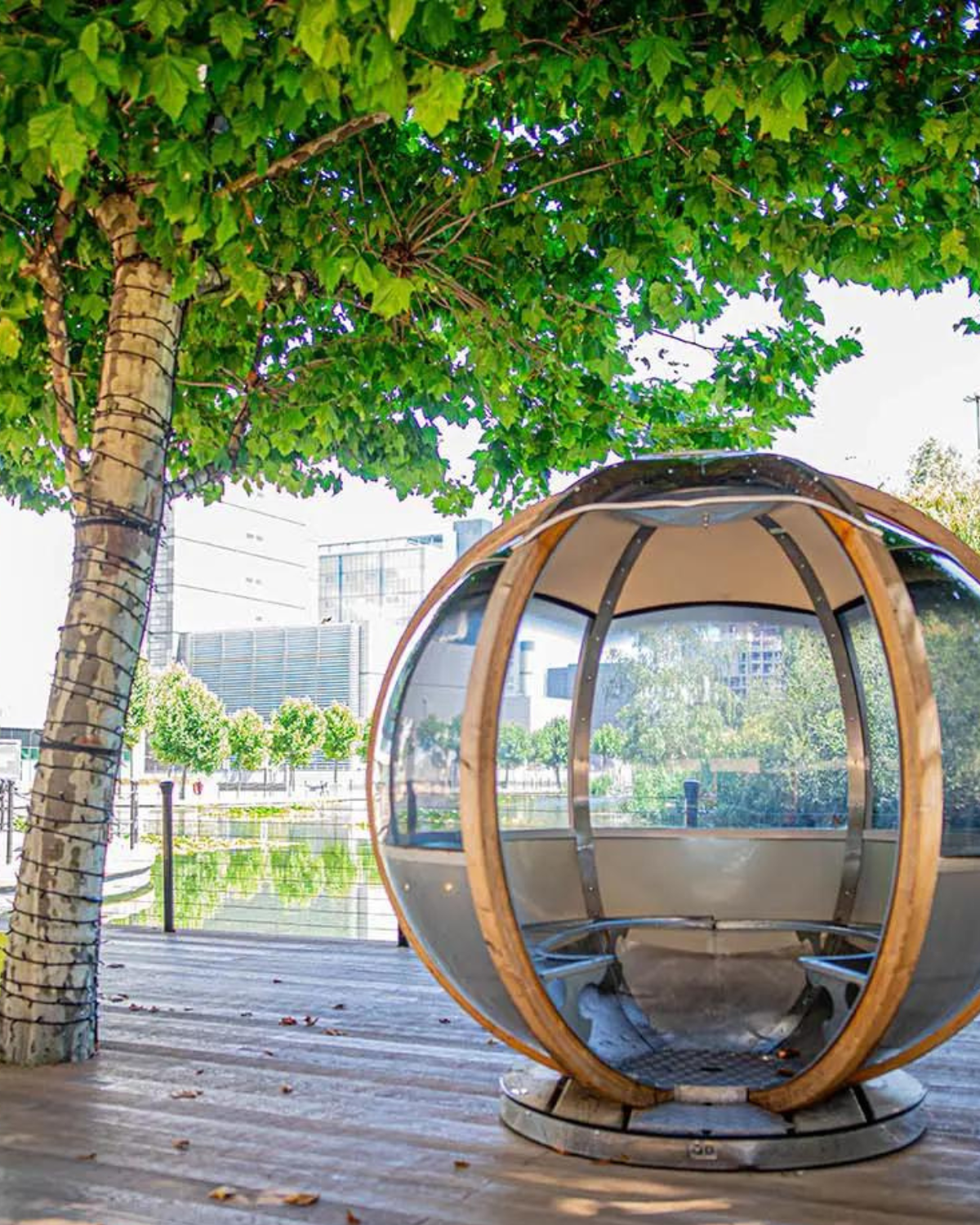 Our Exchange Programme is a transformative journey that empowers professionals aged 30 and above to excel in the global business arena. We believe in holistic development, focusing on two critical aspects: English proficiency and leadership skills. Here's an overview of what our program entails:
1. English Proficiency: These sessions are designed to enhance your fluency, enrich your vocabulary, and refine your articulation. 
2. Leadership Development: Our programme goes beyond language proficiency. It also includes comprehensive leadership development sessions led by industry experts. You'll gain valuable insights and strategies for leading international teams, delivering compelling presentations, and achieving key milestones in your career. We believe that language fluency and leadership acumen go hand in hand to make you a successful global leader.
3. Cultural Exchange: In addition to language and leadership, our programme offers networking opportunities with professionals from around the world. You'll have the chance to immerse yourself in a multicultural business environment, fostering cross-cultural relationships and gaining a deeper understanding of global dynamics.
The Exchange Programme delivers measurable and impactful results:
Enhanced English Proficiency: Participants experience a significant improvement in their English language skills, allowing them to communicate fluently and confidently in international business settings.

Leadership Excellence: Our leadership development sessions equip participants with the knowledge and skills to lead international teams effectively, drive business growth, and excel in their careers.

Global Networking: The program provides valuable networking opportunities, enabling participants to build a global professional network, exchange ideas, and explore international collaborations.

Career Advancement: Graduates of our program often witness accelerated career growth, securing leadership positions and international opportunities that were previously beyond their reach.

Cross-Cultural Competence: Participants develop a high level of cultural intelligence (CQ), making them adept at navigating diverse cultural environments and building inclusive, diverse workplaces.
The results of our Exchange Programme are not just limited to professional growth; they also enrich participants' personal lives by offering them a global perspective and a deeper appreciation for cultural diversity.
Explore how our programme can empower you to thrive as an international leader while immersing yourself in the vibrant business culture of London.
What clients say about our solutions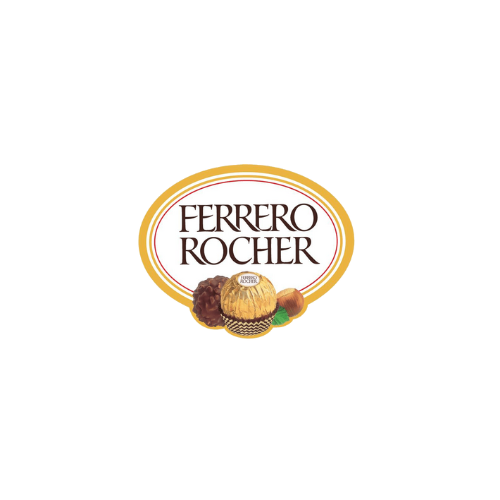 Amauri Nunes
Food Service Manager
"High level of quality! It helps me become more confident. The most progress is in terms of fluency because having sessions helps me be more confident during meetings. Practice makes it easier for me to talk with others, leading to good arguments and discussions."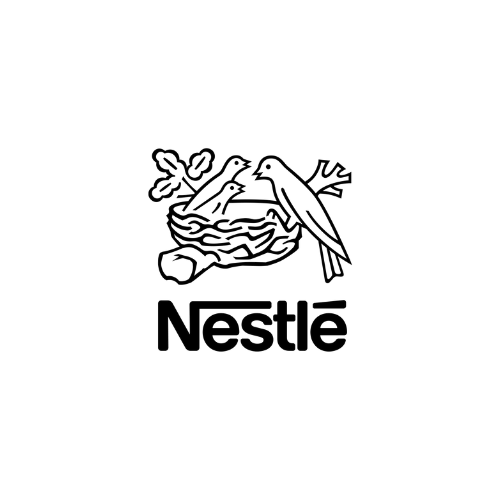 Thiago Lima
Trade Marketing Executive
"I'm really satisfied with the way I've been taught in this training since the beginning. Currently, I am in charge of hiring a new employee, and the discussions on cultural diversity have made me think more about this aspect and how the diversity topics can provide me with a new mindset."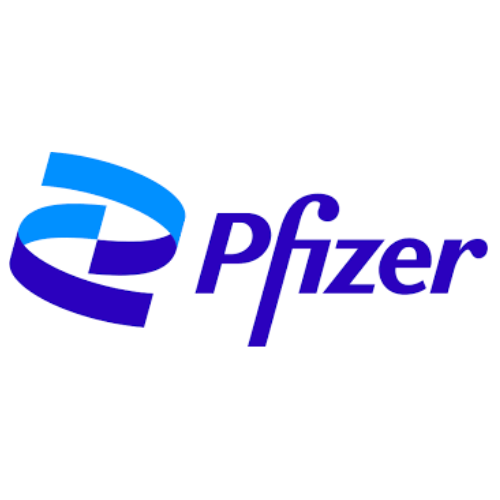 Rodrigo Doze
Brand Manager
"I'm enjoying the classes, and I can see my progress. It helps no only my English, but also for improving my presentation abilities, how to write and format emails in a business way. Effective communication covered today is relevant to my work."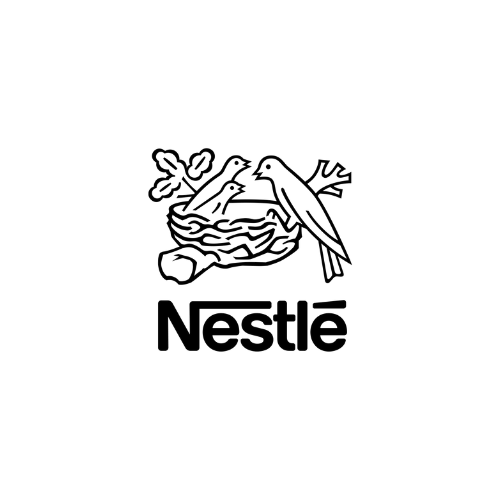 Marcos Bogo
Customer Relantioship Manager
"This trainee had a huge impact on me. I now feel more comfortable and confident in speaking and understanding other people. Some might even consider the training as essential for me to secure the new opportunity abroad."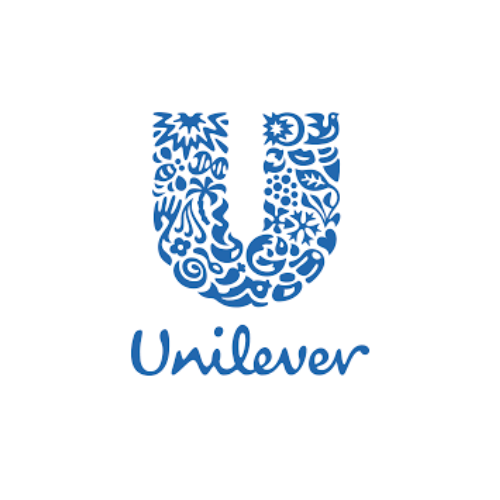 Guilhermy Nunes
Procurement Manager
"I believe that personalizing the learning process has provided me with high-quality training. Our sessions are effective in enhancing my vocabulary, pronunciation, and fluency, which, in turn, benefit my daily meetings in English with people from various countries."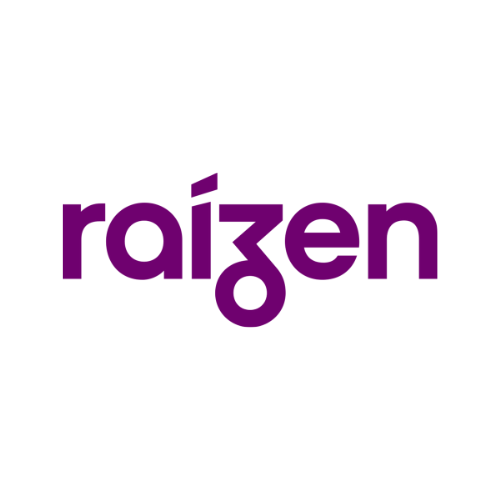 Raquel de Jesus
Head of Trade Marketing
"The videos I watched and discussions about leadership have helped me think more about good leadership...As I have meetings with a global team, I feel more confident."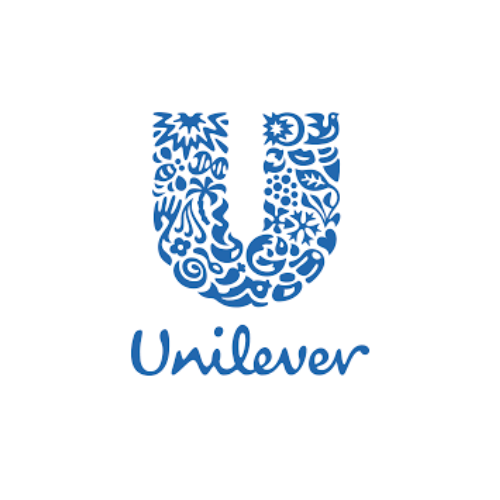 Christian Juarez
Supply Chain Executive
"The training is inspiring, motivating, and fun! English is essential at Unilever, and I use it every day. I can apply the new vocabulary regularly. I feel much more confident and fluent."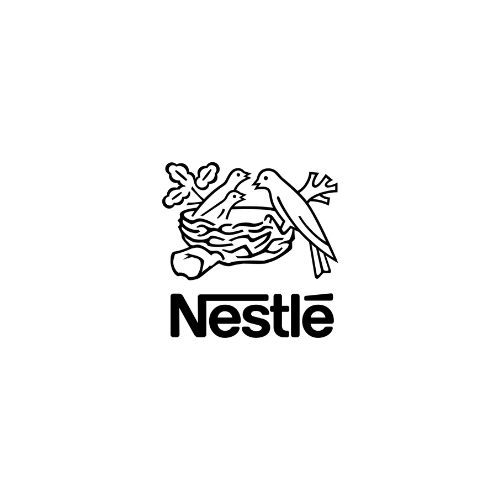 Ana Beatriz Chaguri
Project Manager
"My understanding has improved , and I find the lessons on leadership and project management very interesting. I'm happy with my progress and feel that I am improving."