EMPOWERING GLOBAL BUSINESS LEADERS
EXECUTIVE BUSINESS ENGLISH
CULTURAL INTELLIGENCE (CQ)
Your Hub for Global Communication Skills
Skillcets is your dedicated partner in empowering global business leaders to excel on the world stage. Welcome to your hub for elevating global communication skills and competencies. Explore how we can help you thrive by enhancing your effective communication, cultural intelligence, and impactful leadership, all while fostering a deep commitment to diversity and inclusion.
We prioritize knowledge-driven, self-directed education, inspired by industry leaders. Our team of certified trainers is committed to empowering individuals, leaders, and organizations for success in today's interconnected world. We offer comprehensive online and in-person solutions:
Unlock the potential of effective cross-cultural communication. Schedule your free consultation today!
What clients say about our solutions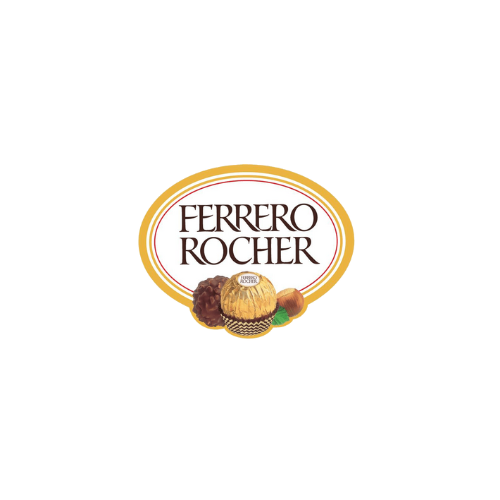 Amauri Nunes
Food Service Manager
"High level of quality! It helps me become more confident. The most progress is in terms of fluency because having sessions helps me be more confident during meetings. Practice makes it easier for me to talk with others, leading to good arguments and discussions."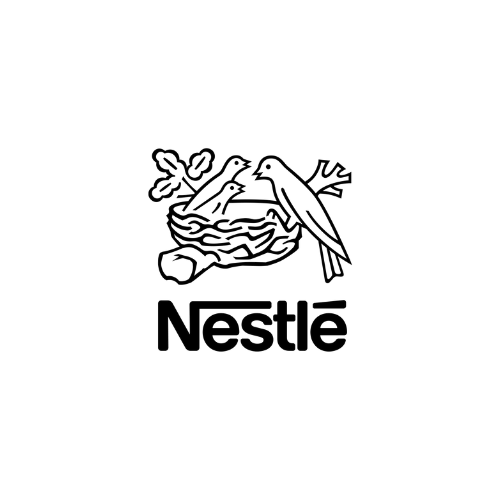 Thiago Lima
Trade Marketing Executive
"I'm really satisfied with the way I've been taught in this training since the beginning. Currently, I am in charge of hiring a new employee, and the discussions on cultural diversity have made me think more about this aspect and how the diversity topics can provide me with a new mindset."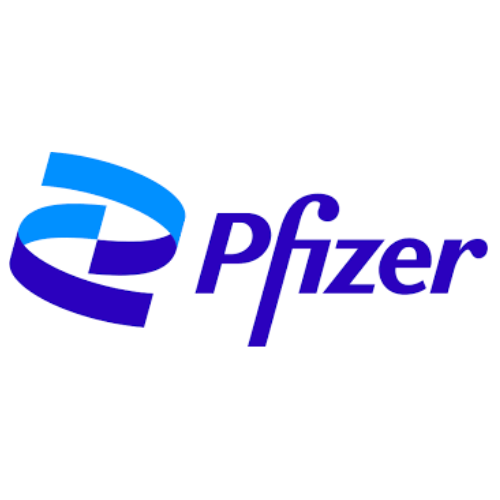 Rodrigo Doze
Brand Manager
"I'm enjoying the classes, and I can see my progress. It helps no only my English, but also for improving my presentation abilities, how to write and format emails in a business way. Effective communication covered today is relevant to my work."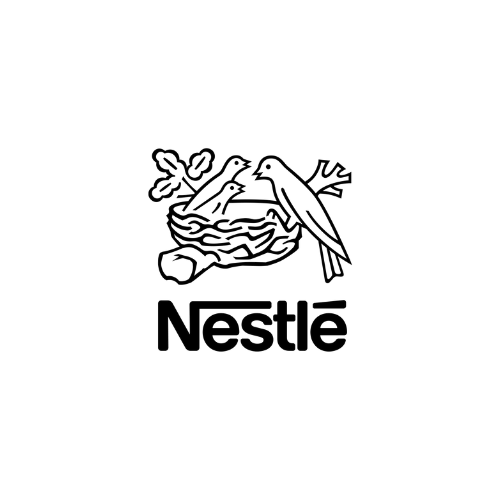 Marcos Bogo
Customer Relantioship Manager
"This trainee had a huge impact on me. I now feel more comfortable and confident in speaking and understanding other people. Some might even consider the training as essential for me to secure the new opportunity abroad."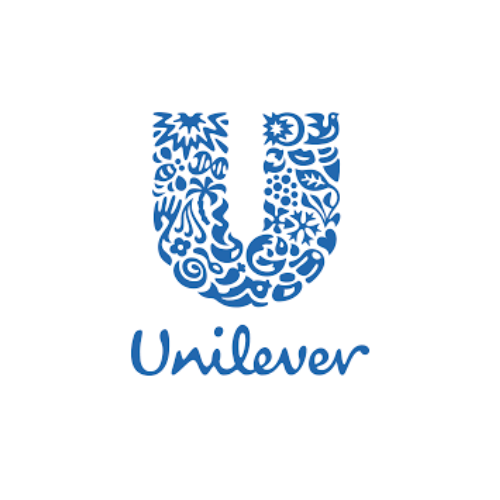 Guilhermy Nunes
Procurement Manager
"I believe that personalizing the learning process has provided me with high-quality training. Our sessions are effective in enhancing my vocabulary, pronunciation, and fluency, which, in turn, benefit my daily meetings in English with people from various countries."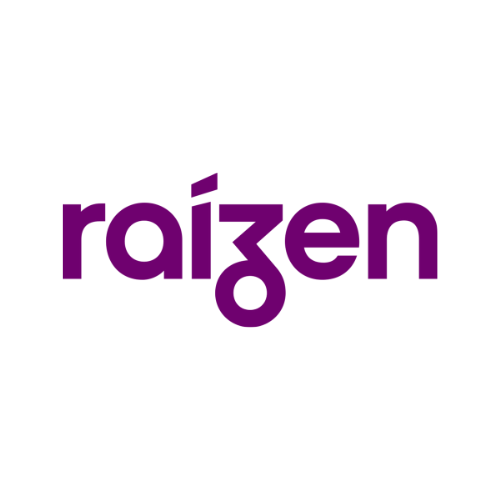 Raquel de Jesus
Head of Trade Marketing
"The videos I watched and discussions about leadership have helped me think more about good leadership...As I have meetings with a global team, I feel more confident."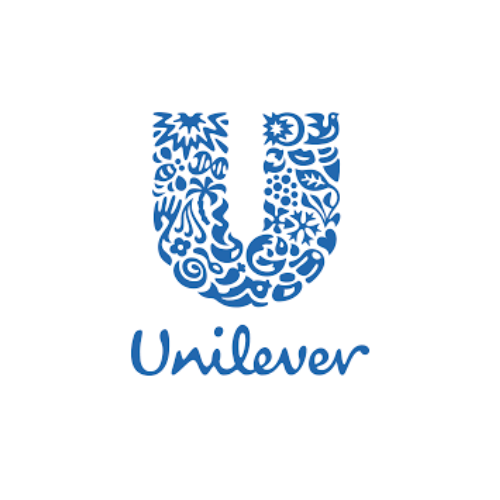 Christian Juarez
Supply Chain Executive
"The training is inspiring, motivating, and fun! English is essential at Unilever, and I use it every day. I can apply the new vocabulary regularly. I feel much more confident and fluent."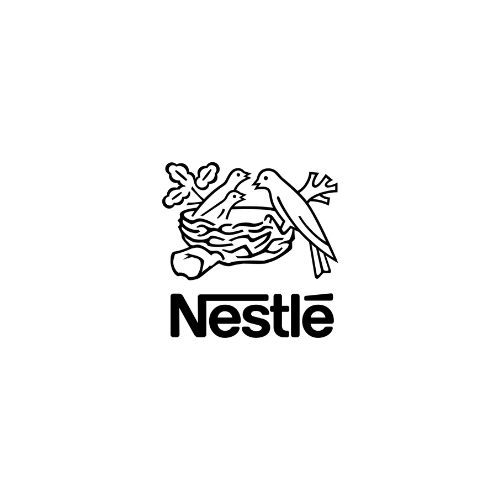 Ana Beatriz Chaguri
Project Manager
"My understanding has improved , and I find the lessons on leadership and project management very interesting. I'm happy with my progress and feel that I am improving."
Exploring Key Transformed Aspects
The dynamic combination of effective English communication and cultural intelligence significantly influences and enhances ten critical aspects essential for success in a global context. These include the following:
We are proud to help leaders from