Your Path to Global Success
We are dedicated to equipping individuals and organizations with the essential skills and insights required to thrive in today's global landscape.
At Skillcets, our mission is to empower executives, leaders, and teams by providing specialized solutions that enhance Business English proficiency, foster cultural intelligence, and promote leadership diversity.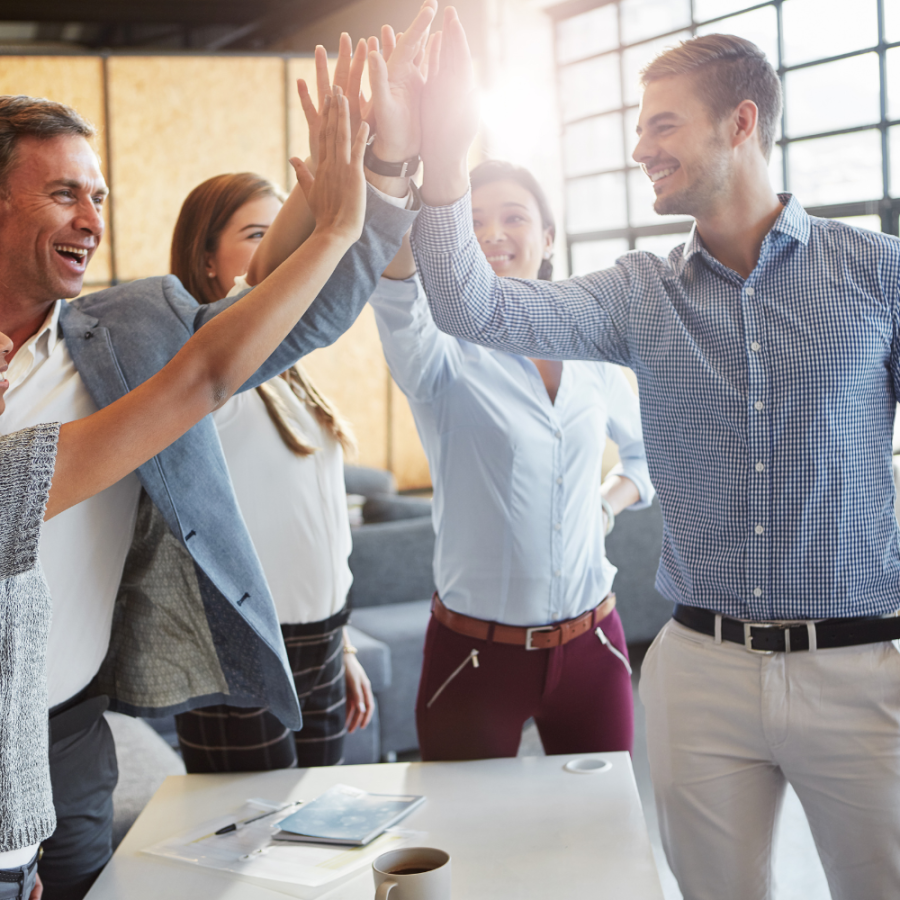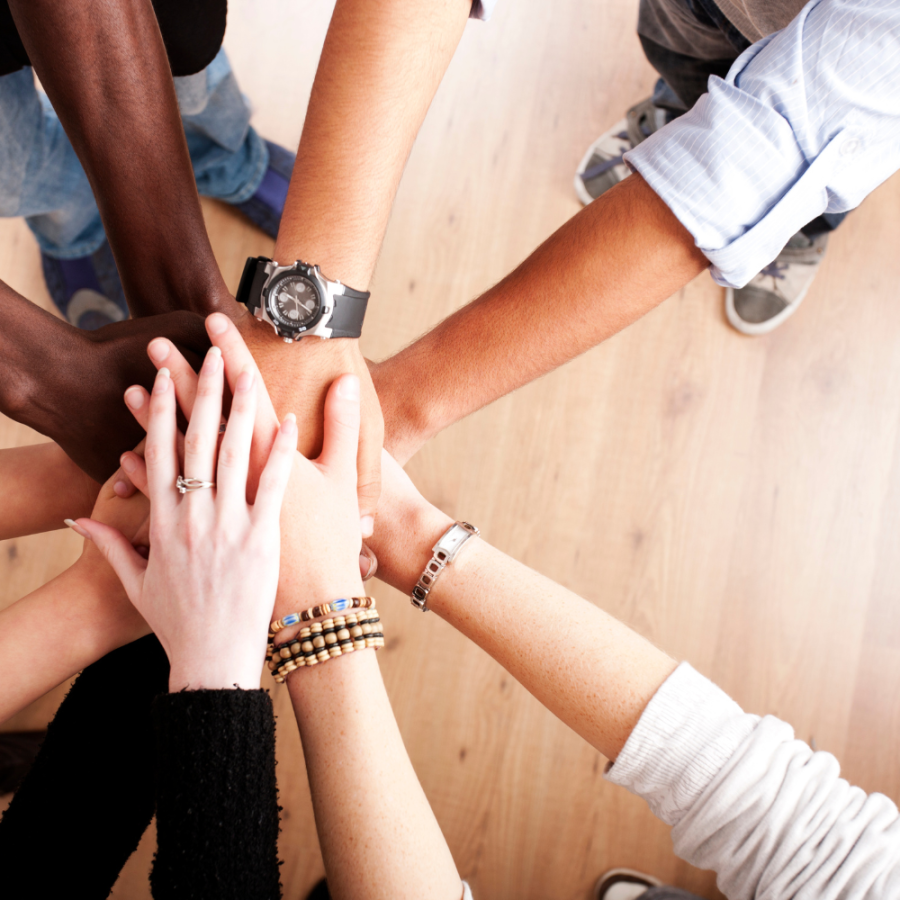 We are committed to excellence, innovation, inclusivity, and integrity. Our core belief is in cultivating an environment that celebrates diversity and harnesses the potential of effective communication and cultural understanding.
Why We Are Your Ideal Choice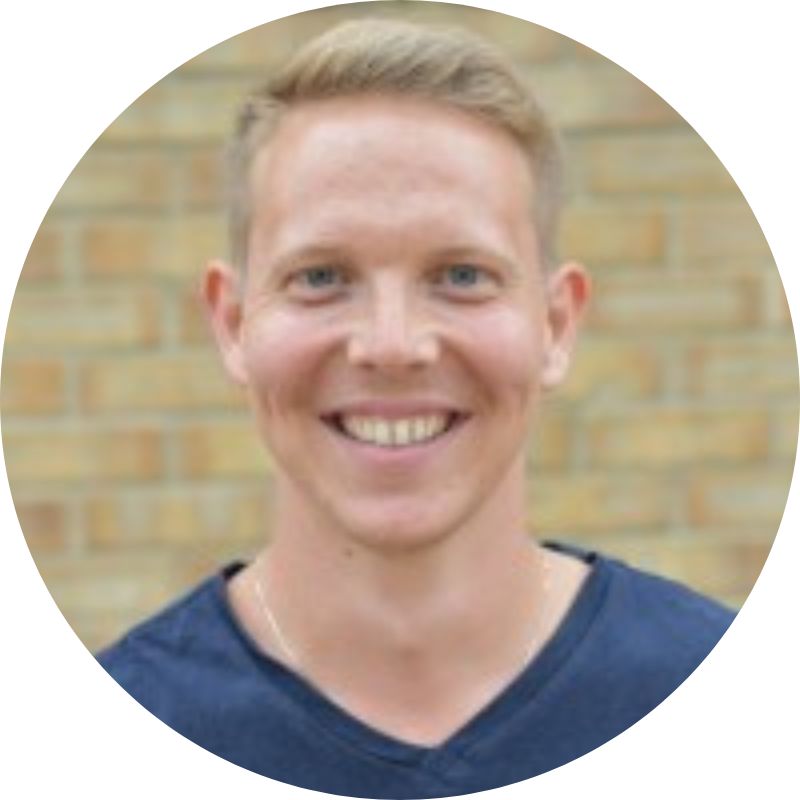 Patrick Heirberg
Co-Founder
Patrick is from Norway and holds a Bachelor's degree in Entrepreneurship & Business from BI Norwegian Business School and a master's degree from UCL in London. What sets Patrick apart is his rich international experience, gained through living, working, and traveling across numerous countries and continents. This diverse background enriches Skillcets with a profound understanding of cross-cultural dynamics and highly effective global communication skills.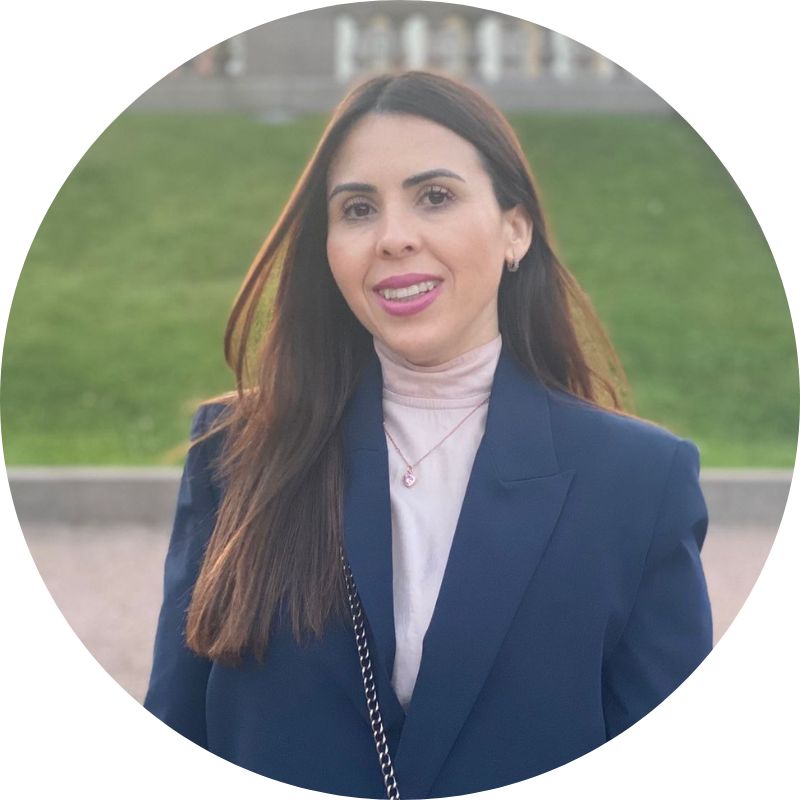 Cibele Fabri
Co-Founder
Cibele Fabri from Brazil is a specialist in Cultural Intelligence, with a Bachelor's degree in Gastronomy and a MBA in Marketing. After working at Nestle HQ in Brazil, she relocated to London for studies and transitioned her career into education with a focus on cross-cultural communication. Her international experience and passion for comprehending diverse cultures have motivated her to travel across several countries and continents, affording her invaluable insights into the intricate dynamics of cultural interactions.