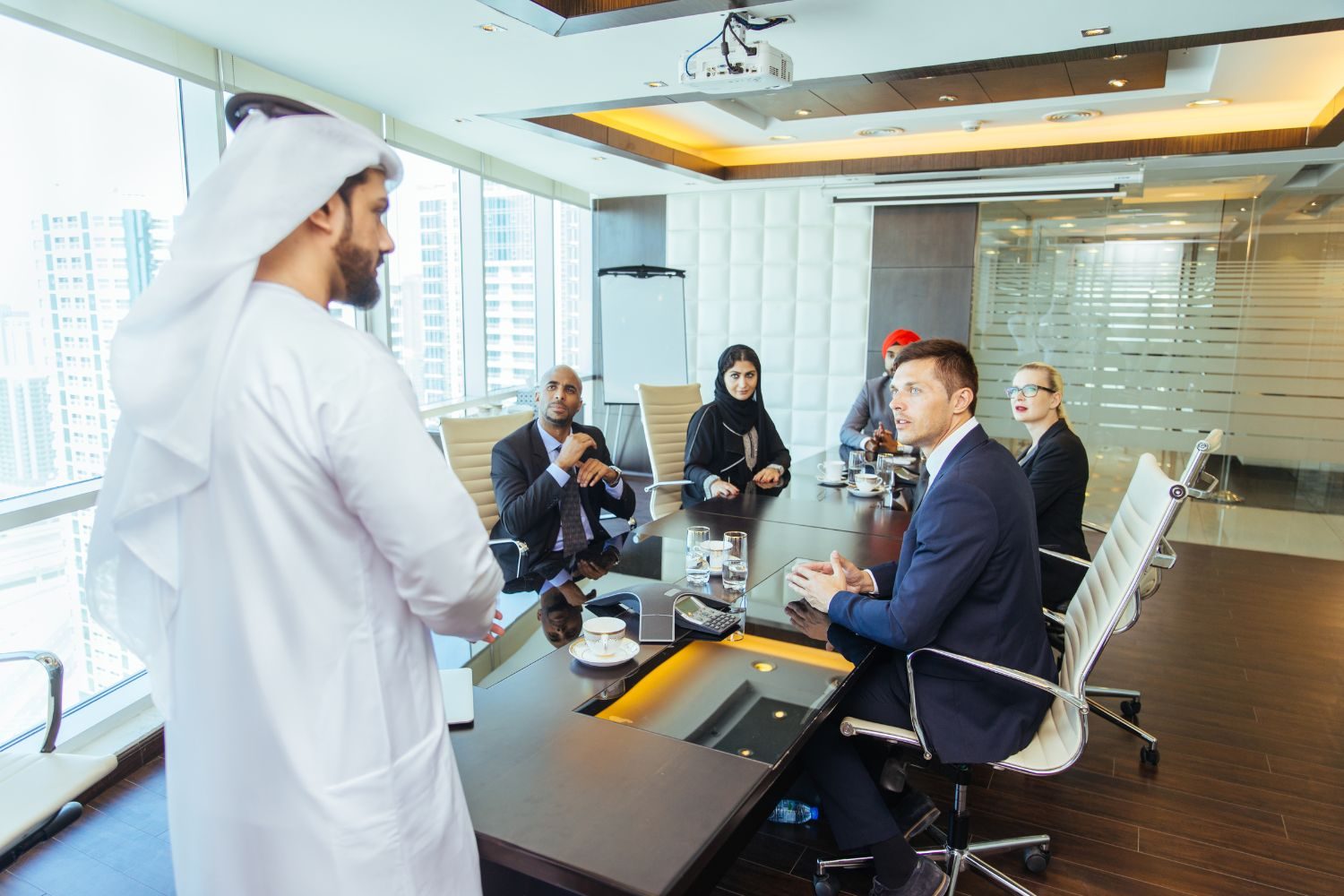 Thriving in Your New Cultural Environment
Handling culture shock is indeed a journey, and it typically encompasses several distinct stages. It's important to dispel the common misconception that culture shock always strikes immediately upon arrival in a new country. In reality, it can take several months for individuals to fully grasp and appreciate the extent of the differences and challenges inherent in their new environment.
The lowest point of culture shock often coincides with the conclusion of the initial 'honeymoon' phase, characterized by the excitement and novelty of everything in the new culture. It's during this stage that seemingly minor misunderstandings, communication hiccups, and the daily challenges of life abroad accumulate, potentially leading to exhaustion, homesickness, and even depression.
To effectively manage culture shock, expats and individuals must employ well-thought-out strategies. These approaches are designed to help them navigate the emotional and psychological complexities of cultural adaptation, enabling them to thrive in their new cultural environment. Below, we've outlined key strategies that we at Skillcets use to assist expats and individuals in dealing with culture shock: