Unleash Your Potential with Tailored Executive Business English Coaching!
As an executive in a global organization, you already understand the pivotal role of effective communication and cross-cultural competence. Mastering these skills is essential for your continued success. However, as a non-native English speaker, you face unique challenges, particularly in cross-cultural interactions.
Imagine a scenario: You're in a crucial executive meeting, presenting your  ideas to an international audience from diverse cultural backgrounds. The pressure to express yourself precisely, persuasively, and confidently in English while seamlessly understanding and respecting various cultural nuances is immense. The fear of miscommunication and missed opportunities can hinder your growth.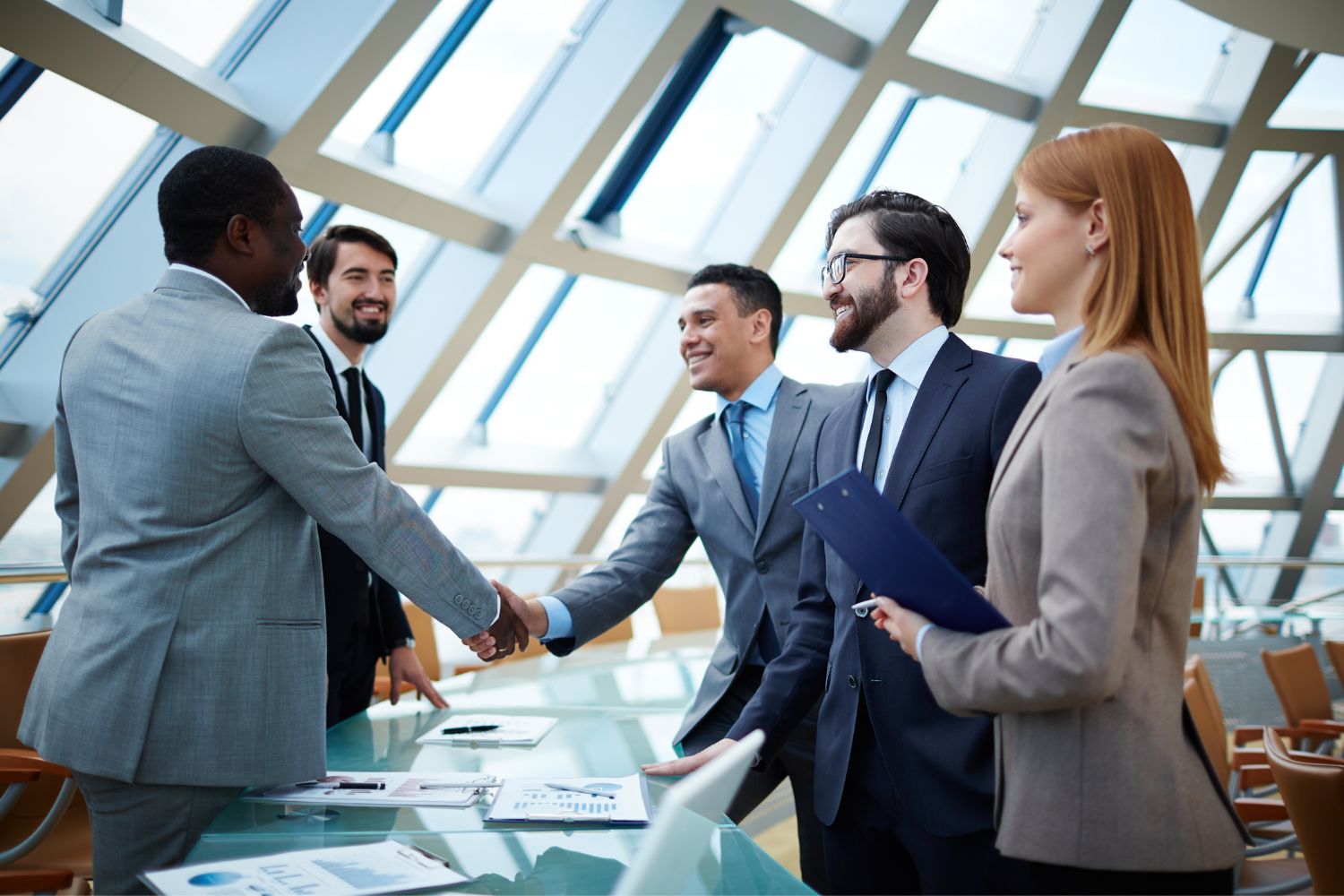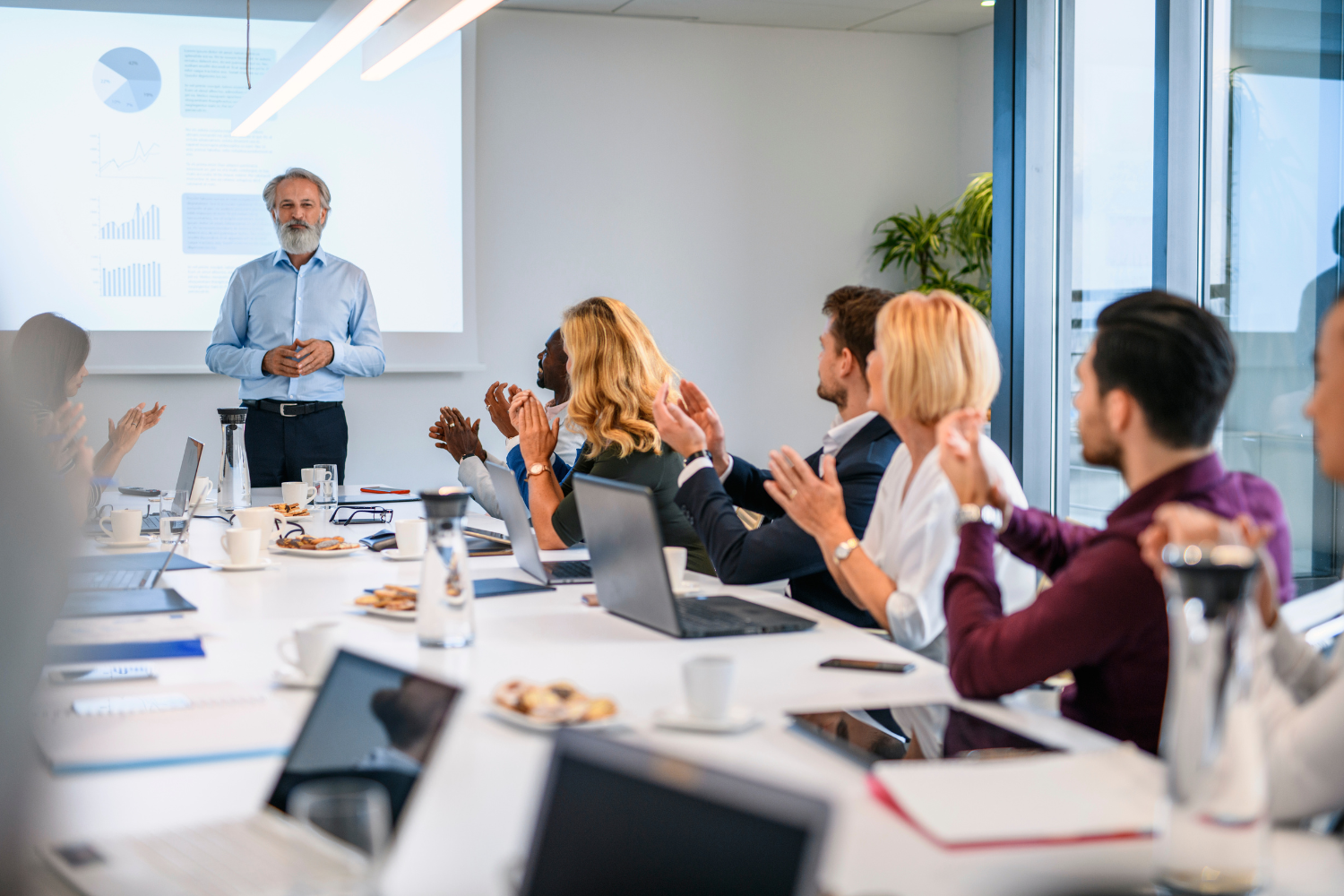 Enter our Executive Business English Coaching Training Programme provides a tailored and effective solution for non-native English-speaking executives like yourself. We recognize that in your role as a high-level leader within a global organization, the ability to communicate effectively in English and navigate cross-cultural challenges is crucial. Our programme is meticulously designed to meet these specific needs, offering personalized guidance to help you overcome language and cultural barriers.
Our approach centres around one-on-one coaching sessions conducted by certified trainers who specialise in executive communication and cross-cultural competence. These sessions are tailored to accommodate your unique needs and goals, offering flexibility in terms of frequency. Depending on your objectives, you can opt for sessions once a week or intensify your learning with three to four sessions weekly.
The programme commences with a comprehensive assessment of your current English communication skills and cross-cultural competencies. This evaluation serves as the cornerstone for creating a customised learning plan that directly addresses your specific challenges and aspirations.
Throughout the programme, you'll engage in intensive language training, diligently honing your communication skills while refining your cross-cultural competencies. We place a strong emphasis on real-world scenarios, enabling you to immediately apply your newfound knowledge in your daily professional interactions. Our trainers provide continuous feedback and guidance, ensuring that your progress is both rapid and substantial.
The distinctive strength of our programme lies in its ability to seamlessly integrate language fluency with cultural intelligence, empowering you to lead with confidence in a global context. Your success remains our paramount concern, and we offer unwavering support, along with access to resources that simplify the intricacies of international business. The Executive Business English Coaching Training Programme equips you with the skills and insights essential to excel as a global executive, whether you opt for a weekly or more intensive learning approach.
Significantly enhanced Business English proficiency, including fluency, vocabulary, and articulation.
Mastery of leadership strategies and skills tailored for multinational teams.
Effective management competencies for handling international projects, virtual teams, negotiations, and cross-cultural collaborations.
Confidence in leading and managing in a global context, with the ability to inspire and motivate diverse teams.
Profound cross-cultural competence, enabling seamless interactions in international settings.
Immediate application of newly acquired skills in real-world professional scenarios.
The Executive Business English Coaching Training Programme equips you with the skills and insights essential to excel as a global executive, whether you opt for a weekly or more intensive learning approach.
Explore how our training can empower you to excel as an executive, gain international recognition, and secure pivotal opportunities while navigating diverse cultural landscapes.
What clients say about our solutions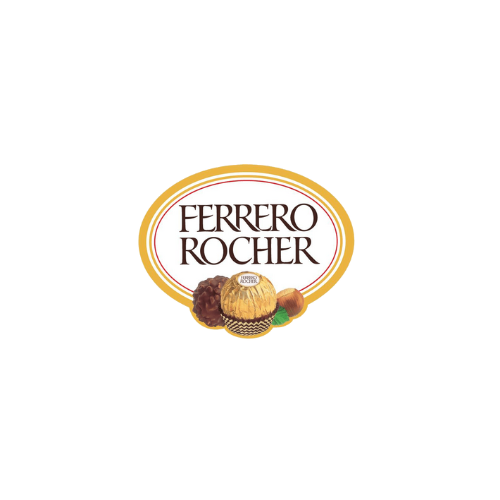 Amauri Nunes
Food Service Manager
"High level of quality! It helps me become more confident. The most progress is in terms of fluency because having sessions helps me be more confident during meetings. Practice makes it easier for me to talk with others, leading to good arguments and discussions."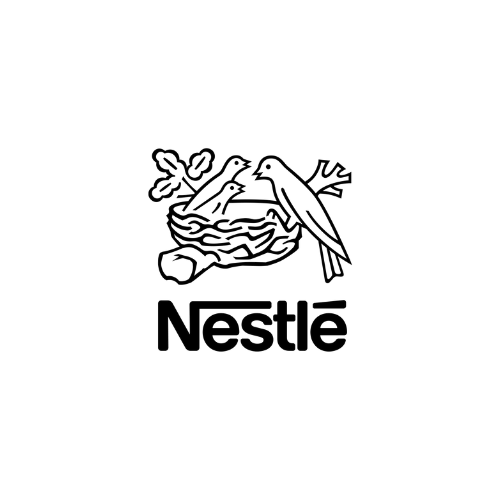 Thiago Lima
Trade Marketing Executive
"I'm really satisfied with the way I've been taught in this training since the beginning. Currently, I am in charge of hiring a new employee, and the discussions on cultural diversity have made me think more about this aspect and how the diversity topics can provide me with a new mindset."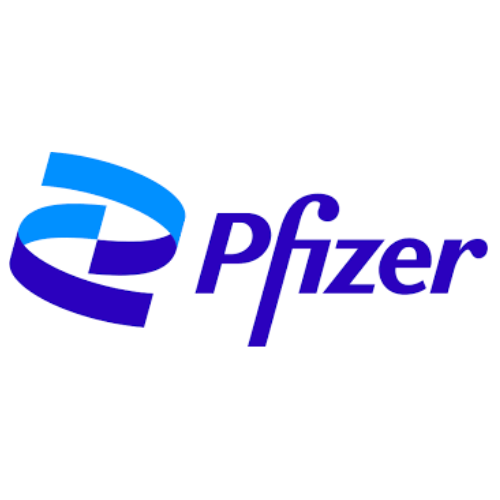 Rodrigo Doze
Brand Manager
"I'm enjoying the classes, and I can see my progress. It helps no only my English, but also for improving my presentation abilities, how to write and format emails in a business way. Effective communication covered today is relevant to my work."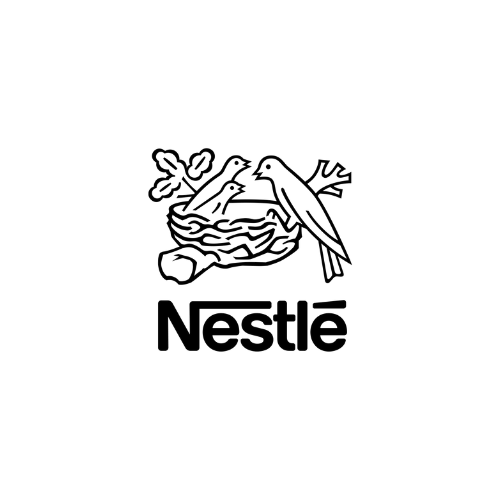 Marcos Bogo
Customer Relantioship Manager
"This trainee had a huge impact on me. I now feel more comfortable and confident in speaking and understanding other people. Some might even consider the training as essential for me to secure the new opportunity abroad."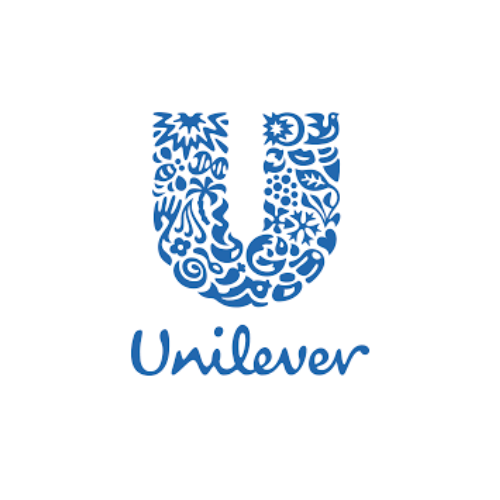 Guilhermy Nunes
Procurement Manager
"I believe that personalizing the learning process has provided me with high-quality training. Our sessions are effective in enhancing my vocabulary, pronunciation, and fluency, which, in turn, benefit my daily meetings in English with people from various countries."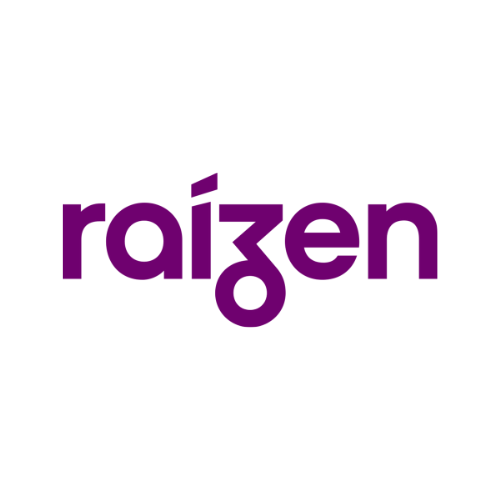 Raquel de Jesus
Head of Trade Marketing
"The videos I watched and discussions about leadership have helped me think more about good leadership...As I have meetings with a global team, I feel more confident."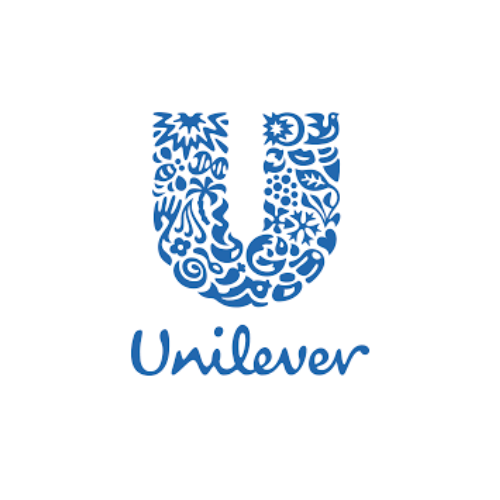 Christian Juarez
Supply Chain Executive
"The training is inspiring, motivating, and fun! English is essential at Unilever, and I use it every day. I can apply the new vocabulary regularly. I feel much more confident and fluent."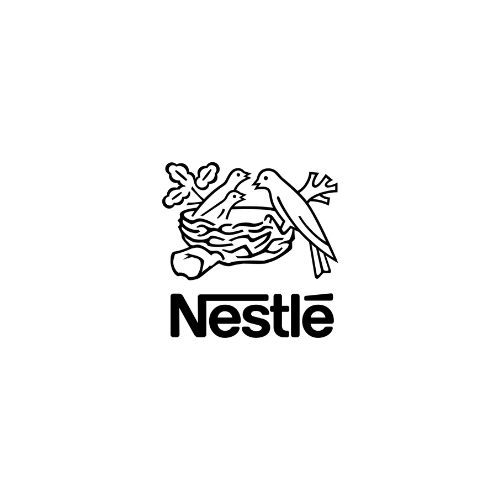 Ana Beatriz Chaguri
Project Manager
"My understanding has improved , and I find the lessons on leadership and project management very interesting. I'm happy with my progress and feel that I am improving."